The Launching Event of the ESG Shipping Awards 2023 under the auspices of the Ministry of Maritime Affairs and Insular Policy as well as the Hellenic Chamber of Shipping, was held on 17 January 2023 with a full house turnout, at the Goulandris Natural History Museum. Government officials and senior representatives from the entire Greek Maritime Community were present at the Launch of the first ESG Shipping Awards globally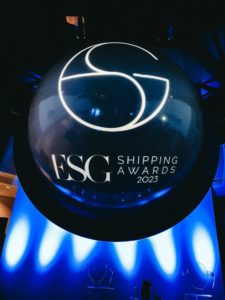 .
Our team at VDI Law Firm successfully oversaw the legal assistance and support for the ESG Shipping Awards 2023.Our managing partner, Vasilis Ikonomidis gave a speech presenting all the rules of the Organizer's policy governing the competition, including the eligibility criteria of the participants, the guidelines for submitting nominations, the criteria for appointing the members of the jury and much more.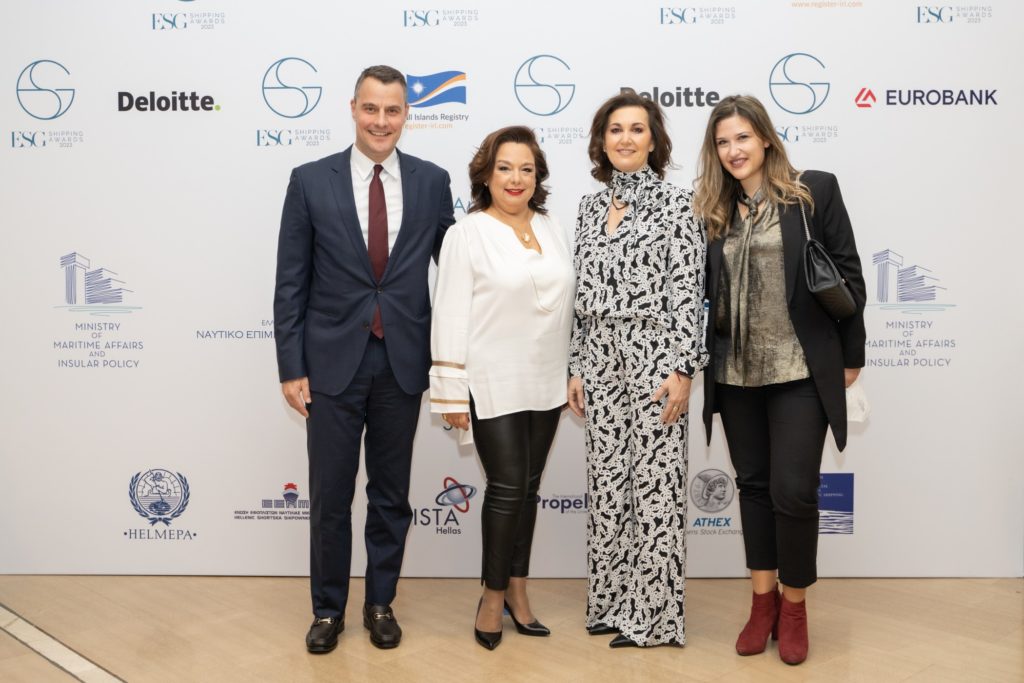 The award winners' ceremony of the ESG Shipping Awards will take place at the Megaron Concert Hall on Tuesday, 30 May 2023.