Our Firm
VDI Law Firm was established in December 2009 by our managing partner Vassilios D. Ikonomidis, who was already since 2002 actively engaged primarily in the areas of civil, commercial and criminal law. Since then we have been operating continuously, having gradually evolved from a small-sized law office into a dynamically growing boutique law firm.
Our Firm is distinguished for its high standard legal services in specialized areas of law, combining legal tradition and experience of decades with flexibility and understanding of contemporary challenges in financial and business environment.
Practice Areas
We believe that the best way to know about the law applicable to specialised endeavors is to study the general rules of law. As such, our lawyers are primarily equipped with an innate understanding of the general rules and principles governing the basic subjects of law. This general understanding is then used to navigate us through the more specialised areas of the law.
Our practice areas have been developed in response to a constantly changing social and economic environment, through our persistent engagement with the legal, regulatory and industry related matters of each area of law.
Our Team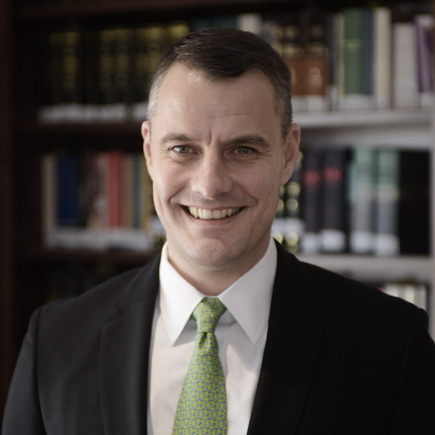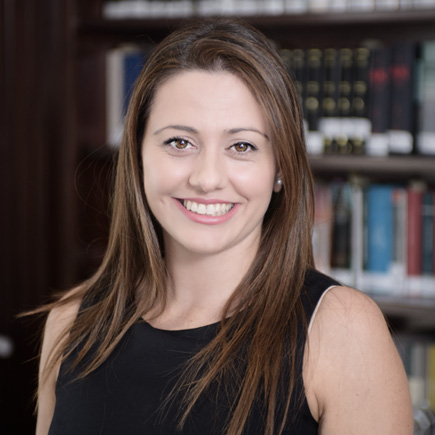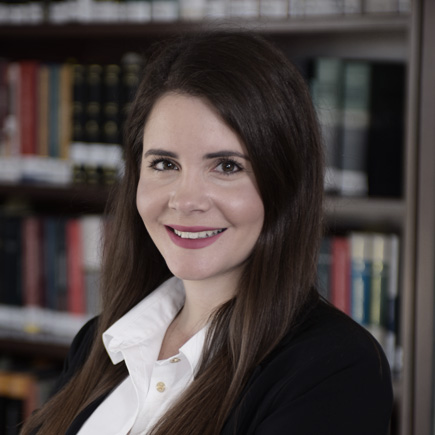 Contact us
For any inquiry or comment please fill in the contact form below.